We attended Xerocon recently to understand more about Xero's accounting software capabilities while meeting the related partner products and services that support the Xero platform. As an EDI/API integration support provider for clients currently using Xero, it was important to us to gain some insight into the direction of their technology and their client support strategies.
Xero is a cloud based accounting software solution suited for the needs of small business owners, and features many basic accounting needs, such as purchase order/invoice creation and payroll. Xero prides itself on its accessibility through the web and app, allowing small business owners to easily reconcile transactions or view processing details from anywhere on their mobile device.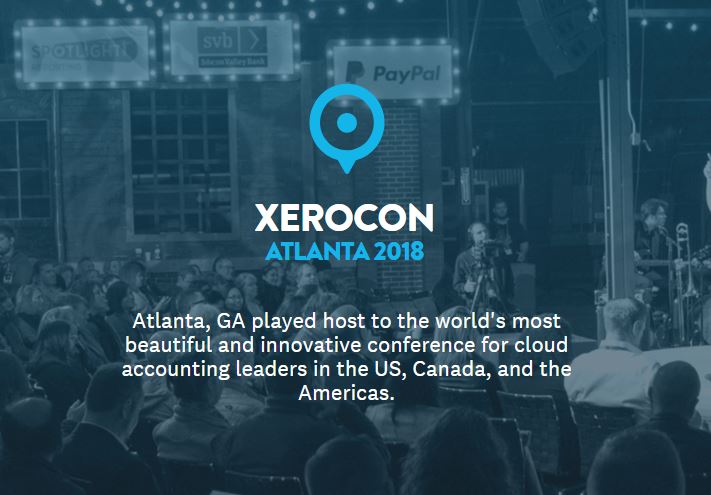 Supporting Xero's base functions are it's "ecosystem" of partners that provides the clients optional add-on support, such as transactions with financial institutions, inventory management, CRM software integration, and more. Xero also has a network of local accountants and advisors to whom they'll refer their clients for additional live financial support.
Most in attendance were members of a client advisor network. They were learning about new updates like increased mobile app support and advanced AI that automates file conversions, while understanding better ways to optimize the currently available functions for their client's needs. Xero stressed the importance of having a resource like an accountant, more than just a software program, to help a small business with the financial decisions critical to "surviving and thriving".
Beyond the informational sessions, multiple sponsored social events gave attendees, promoted partners and Xero representatives a chance to network and ask questions about their featured products or services. Partners with direct Xero app integration included A2X for direct Amazon order exchanges, PayPal for payment processing, and Unleashed for inventory management. Everyone spoken with, partners and accountants alike, found the platform very user friendly and many preferred the Xero platform and suite of app support to the comparable QuickBooks Online.
Visit our webpage for Xero users HERE!