Relationship Overview Dashboard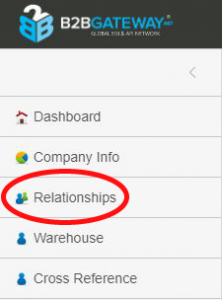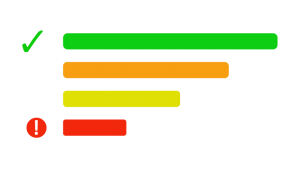 B2BGateway is proud to announce that we've updated our relationship tab within the client portal.
Clients now have full visibility into the setup progress for each of their EDI relationships. You can now see where each relationship stands right down to the document level. If something is pending on you, it is marked as red. A green status means that a specific relationship is in production, a yellow status means that relationship is in development and an orange status means that relationship progress is waiting on a third party.
If a relationship has a red icon next to it, that means that something specific was assigned to you and needs your attention.
The communication method was also added in as a column and as always, you can see the date when the relationship was added. You may also view the project plan and any open tickets you may have for that specific relationship.
By clicking on a specific relationship, you'll get the full picture of where each document stands in the setup process. Each document is again, marked with a colored status to let you know who is accountable. And if you click on a specific document you can see any notes that were added pertaining to the setup of that document within your relationship.
View our overview video: