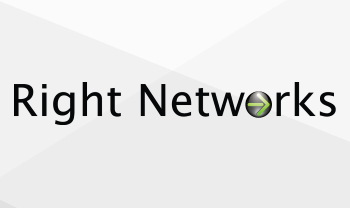 An accounting software hosting service is a type of hosting service that allows organizations to make their accounting software or ERP system accessible via the internet. It is becoming very popular among organizations that want the anywhere, anytime benefits of cloud-based accounting software systems, but yet do not want to give up their tried and trusted desktop application. Host providers are companies that provide space on a server owned or leased for use by clients, as well as providing internet connectivity, typically in a data center.
With B2BGateway, having your desktop application hosted on the internet does not affect your ability to do EDI. B2BGateway partners with many host providers such as Right Networks offering full EDI integration for accounting software applications such as QuickBooks Enterprise and Sage 50.
For further information on how B2BGateway can provide fully integrated EDI solutions to your hosted software, please visit us online at www.B2BGateway.Net, email Sales@B2BGateway.Net or call 401-401-9595 extension 5.