Recently, several trading partners made some changes to their EDI. For B2BGateway clients, this was a seamless transition, as all updates have already been made with no impact to our clients. We pride ourselves on our 99.96% uptime, which means we make the necessary updates without impacting our clients. Below are some of the trading partners and changes that were made over the past few months.

Grove Collaborative Document Updates
Grove Collaborative made multiple changes to all their EDI documents. This means that every document our clients trade with Grove Collaborative had to be updated to support the new specifications. The updates included changes to their purchase orders, purchase order acknowledgements, advanced shipping notices and their invoices.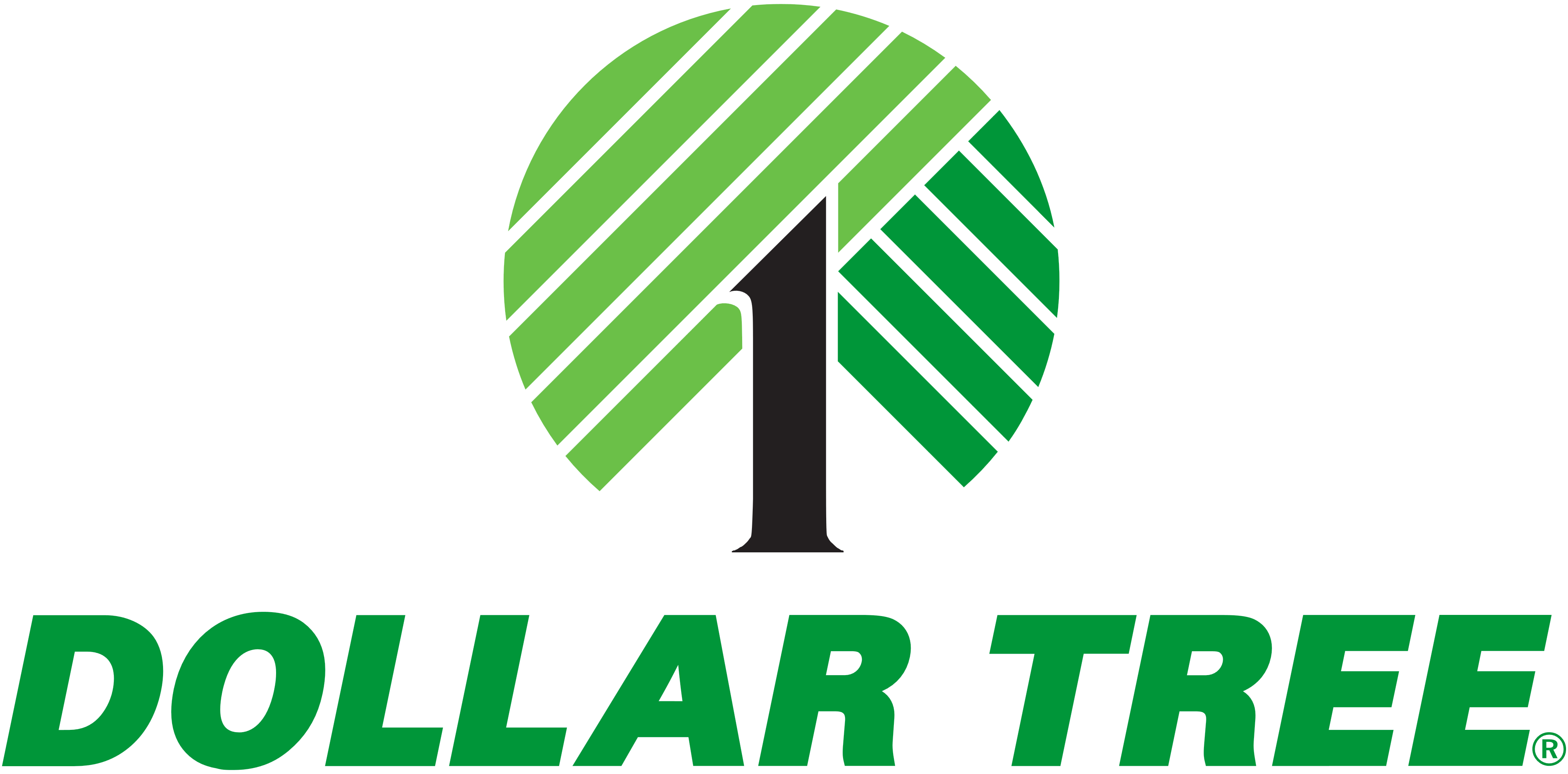 Dollar Tree New Distribution Center
Dollar Tree has opened a new distribution center which would normally require work from the supplier side to setup the new connection. B2BGateway setup this new connection for our clients so they could start sending purchase orders to the new distribution center ASAP.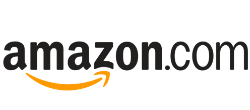 Amazon Made Changes To Their Purchase Orders
Starting January 2nd, 2019, Amazon is changing the 'Bill To' and 'Code' fields on their purchase order document. This is due to a merge of the separate entities that make up Amazon into one now called Amazon.com Services, Inc.