Recently, several trading partners made some changes to their EDI. For B2BGateway clients this is a seamless transition made with no impact to our clients. We pride ourselves on our 99.96% up-time, which means we make the necessary updates without impacting our clients. Below are some of the trading partners and changes that were made over the past month.
Grove Collaborative: Important Updates
Grove Collaborative made changes to all of their EDI mapping specifications, EDI 810, EDI 850, EDI 855, and EDI 856.
CVS is requiring an EDI 856 Advance Ship Notice (ASN) certification program
The purpose of the program is to increase the usage of the ASN's between CVS and its suppliers, and to drive additional benefits for all parties participating in the CVS supply chain.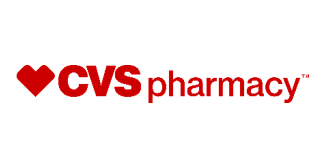 iHerb mapping specification updates
iHerb updated the specifications to their Purchase Order (EDI 850) and Purchase Order Acknowledgment (EDI 855) documents.
All of these updates are completed for B2BGateway clients without any interruption to their EDI or their day to day workflow. Without B2BGateway, our clients would need to update and support these changes on their own. Many of these updates happen without our clients knowing to allow them to focus on growing their business.
If you are a client and have questions about any of these changes feel free to reach out to our support team. If you are interested in B2BGateway's EDI & API Solution services please reach out to our sales team.
Sales:
B2BGateway Support: