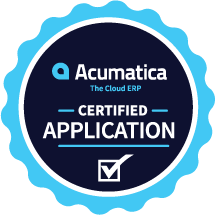 My colleague, Melissa Foulke, and I recently had the privilege to meet up with some Acumatica VARs (value added resellers) to discuss our EDI & API Connectivity solutions and how we are able to help our mutual client's grow their retail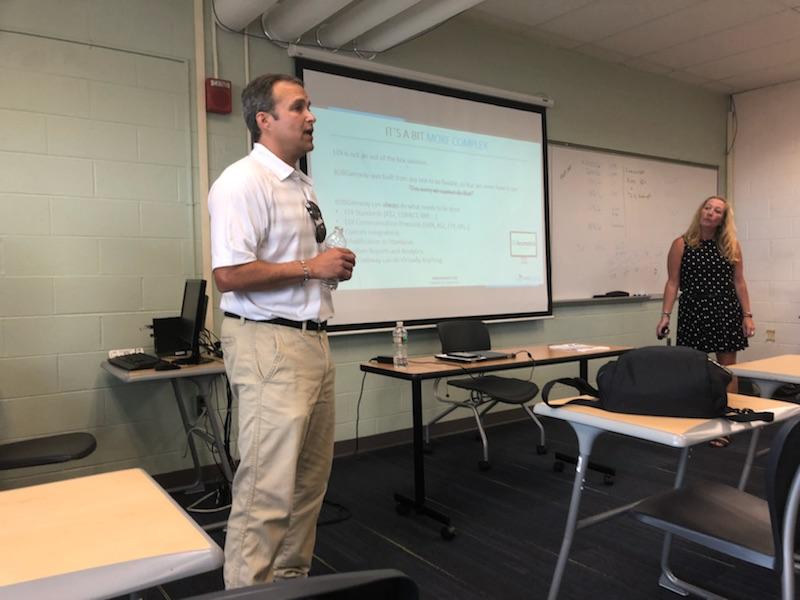 or ecommerce businesses. The meeting took place on July 10 at the Manchester Community College in Manchester, New Hampshire. We were able to talk about the benefits of using B2BGateway for their Acumatica clients and answer everyone's questions in an intimate setting. Because prospects wanting to look into using Acumatica as their ERP system need to go through VAR's, we believe it's very important to have strong relationships with the VARs and give them as much information and training as possible when it comes to the EDI & API Connectivity side of things.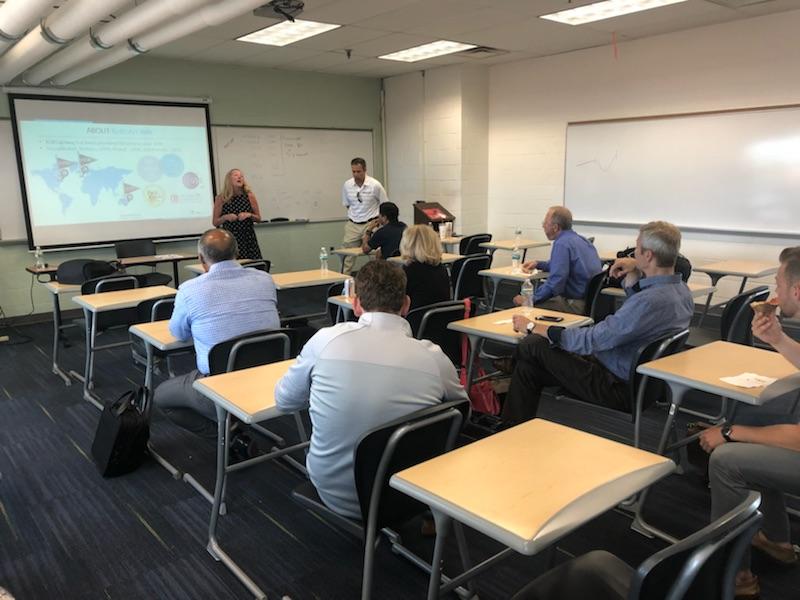 We also provided some insight as to how we can help them improve their offerings by partnering with us. We were able to illustrate how partnering with B2BGateway will ultimately help result in satisfied clients, who will, in turn, refer other clients to them. We are able to offer our VARs with a generous commission plan for all of the clients that sign with B2BGateway. Our goal is to be able to support many more of these intimate meetings across the United States so we can better serve our partners.
For further information on our EDI & API Connectivity solutions, please visit www.b2bgateway.net
B2BGateway contact information:
+1 401-491-9595 // US HQ
+353 61 708533 // European HQ
+61 280037584 // Australian HQ
Sales@B2BGateway.Net
Mark
Morrone
Business Development Representative
Phone: (401) 491-9595 Ext. 2101 (office)
E-Mail: MMorrone@B2BGateway.Net