Red Nose Day is all about coming together and making it fun to make a difference. B2BGateway is joining a lot of organizations and schools around the country in raising awareness and money to help children who live in poverty. Great news, it's working!
In just 3 years, Red Nose Day has raised over $100 million and impacted the lives of 8.3 children across the 50 states, Puerto Rico and around the world.
This year, B2BGateway has decided to help the less fortunate children in the Chariho school district and we will be donating all the money collected by our employees to buy school breakfasts and lunches, plus each child will also receive a small hygiene care package filled with essentials such as toothbrushes, toothpaste, lip-balm etc. Through the series of 3 different events held over a couple week period, B2BGateway employees raised money that was company matched for a grand total of $500.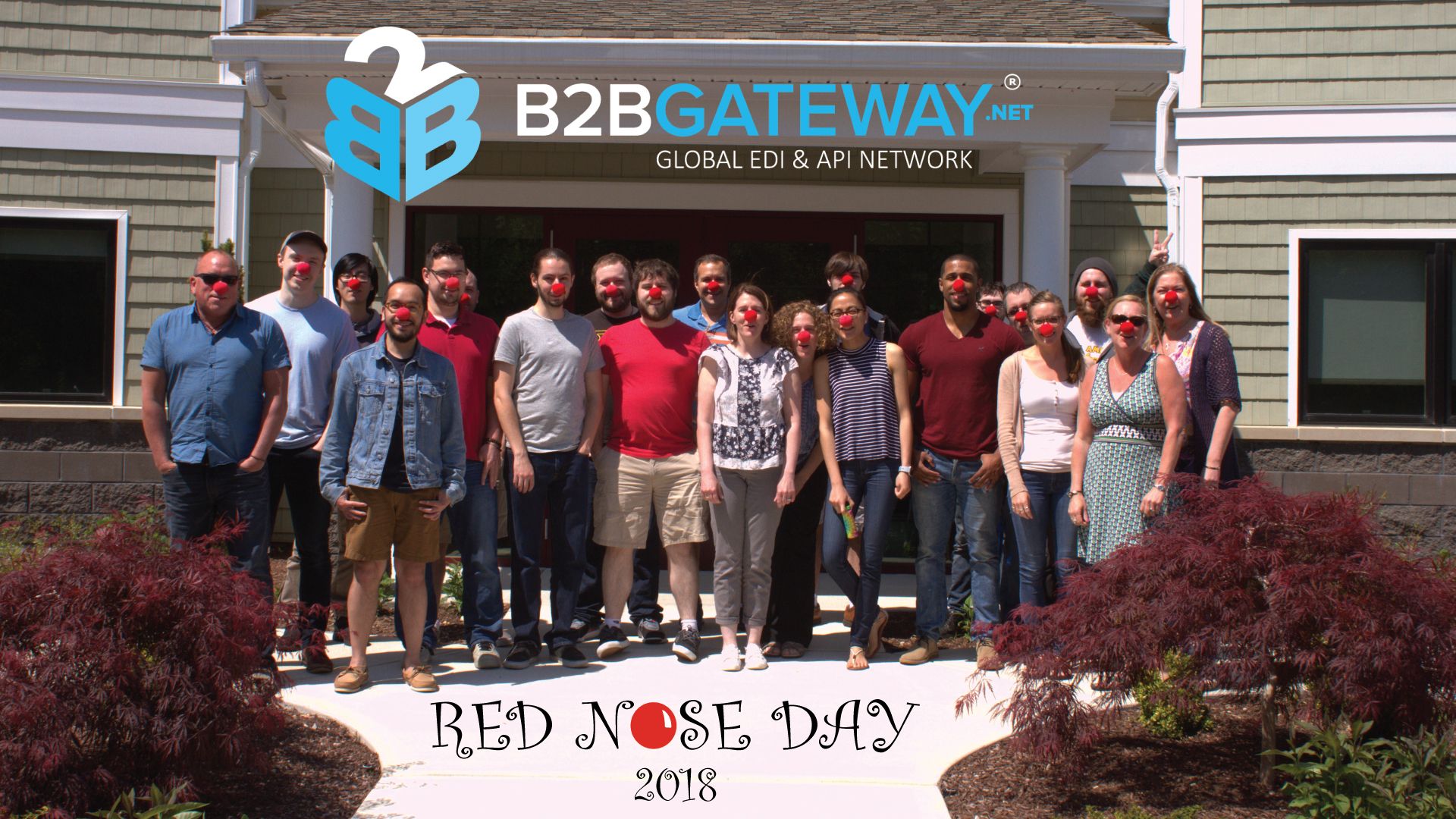 May 1st – May 24th, 2018 – B2BGateway employees donated their small change into donation jars placed around the company headquarters.
May 10th – B2BGateway employees wore the color Red to Work for $1.
May 17th – Employees participated in a Red Nose Bake Sale, baking delicious treats and selling them around the office for .50 cents each.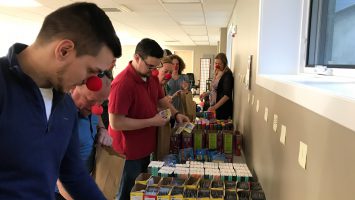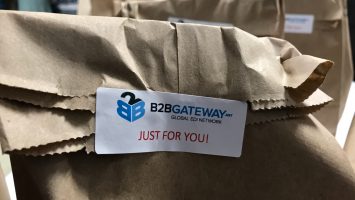 To learn more about Red Nose Day, watch the video below. Let's all come together and end child poverty!