B2BGateway Enhances Services for Clients in Australia
"B2BGateway offers both web and fully integrated EDI and API connectivity solutions to cater for all market needs and wants."
Hopkinton, RI – June 18, 2018.
B2BGateway is enhancing services for clients in Australia.
Benefits of using a GS1 Accredited Solution Provider: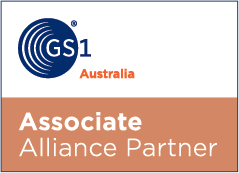 More efficient business systems through the automation of key processes and access to real-time information.
Greater productivity due to improved tracking of stocks and materials, which reduces administration time and costs.
Increased sales by reducing or eliminating out-of-stock situations.
Improved Traceability, enabling product recalls to be targeted accurately and problems traced back to the source.
Faster Order to Cash Cycle.