PACKING SLIP
Packing slips are also known as delivery lists or bills of a parcel. A packing slip is a document that is included in the shipment of goods to alert the customer to the items and quantity included in the shipment.
In most cases, the packing slip is placed inside the box or another container that is used for the shipment. In some countries, this document is referred to as a delivery docket and often is identified as a receipt by a customer.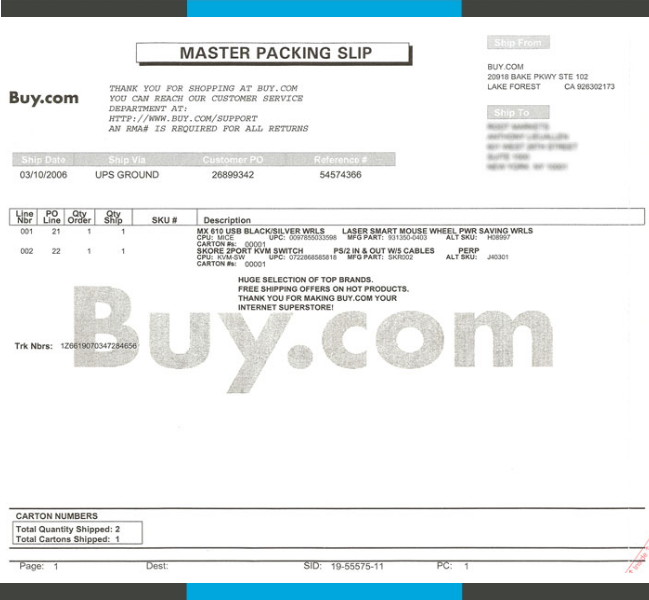 Packing slips vary depending on your business and product however most will include:
The name and address of the sender.
Destination of the shipment and the name and address of the recipient.
Quantity and description of each item included.
Item number and often price of each item shipped.
In some cases, the packing slip will also include information regarding additional charges, associated with each item such as shipping/handling charges, taxes applied and payment method. Packing slips are often the basis for custom controls and charging of the value of transported goods.
Each shipment should be accompanied by packing slips in order to make it easier for your customers. Packing slips are used by customers as guides when unpacking their order. If something is missing from the box or container, customers cross-check it with the packing slip and then alert the sender.
A quick way to prepare the packing slip is to use TrueCommerce B2BGateway Warehouse Support Site (WSS). After receiving the EDI 850 Purchase Order, the packing slip will be generated automatically on the site which can be saved as a PDF file, ready for printing and/or sending electronically to your customers.
If you are not using TrueCommerce B2BGateway's Warehouse Support Site (WSS) please contact our Sales Team at sales@b2bgateway.net or call +1 (401) 491-9595 to increase your efficiencies and speed in your supply chain processes.
Warehouse Support Site (WSS)
Become EDI compliant with TrueCommerce B2BGateway's warehouse & shipping management system
Send

Advanced Ship Notices

(ASNs)
Send

Order Acknowledgements

Send

Invoices
Print Carton & Pallet

Labels

Print

Pick Tickets
Learn more about the Warehouse Support Site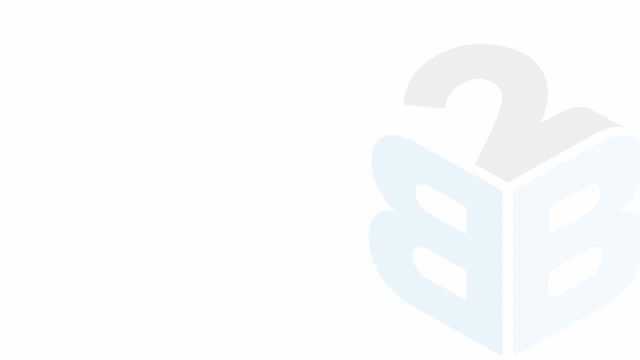 Have a question about EDI?