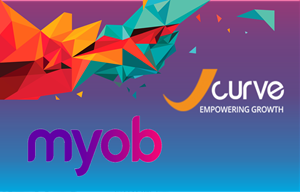 Sydney's JCurve Solutions has partnered with MYOB to sell, implement and support the Australian accounting software vendor's MYOB Advanced cloud ERP software for large businesses.
MYOB Advanced offers clients control over inventory, sales, distribution, CRM, finance and payroll.
JCurve chief executive Stephen Canning said Advanced would offer new opportunities for tailored customer solutions.
"With Advanced we now feel JCS is better placed to provide customers with a choice of their preferred cloud ERP platform to best suit their specific business requirements," he said.
Carolyn Luey, MYOB's general manager of enterprise solutions, added: "MYOB is delighted to have JCurve Solutions working with us to distribute MYOB Advanced. JCurve Solutions is one of the most experienced implementers of cloud ERP solutions in the market today and will make a valuable addition to MYOB's network of local business partners in the mid-market."
JCurve is also a 5-star NetSuite solution provider and has implemented 550 ERP solutions across Australian businesses.
B2BGateway, which has partnerships with both MYOB and JCurve Solutions to deliver cloud based, fully integrated EDI solutions to their clients, is delighted with this latest announcement. According to Dante Dell'Agnese, Director of Sales APAC at B2BGateway, "Up to now B2BGateway has been supporting both MYOB and JCurve Solutions over different channels and ERP solutions, now with this agreement between MYOB and JCurve we will be able to support the end users EDI needs all from the one ERP platform."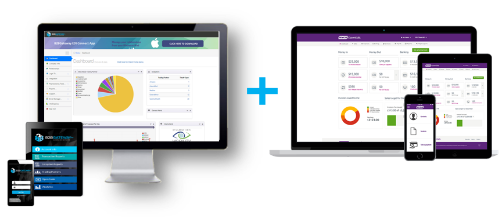 You can learn more about EDI and how it can improve the MYOB Advanced users supply chain processes here B2BGateway EDI for MYOB Advanced.