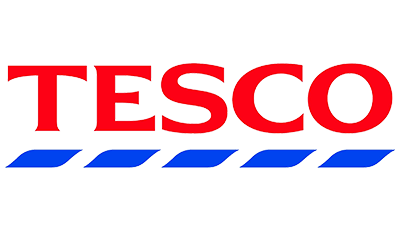 So, you have recently signed up as a vendor for Tesco – that's fantastic news and you are probably excited to get started and get those orders rolling. However, now you need to be EDI compliant. Let's take a look at this in a bit more detail:
What is EDI?
EDI stands for Electronic Data Interchange – it is the exchange of documents between partners, i.e. your business and Tesco, which removes the need for any manual data entry.
Tesco requires two documents for EDI Requirements:
Purchase Orders (

Eancom

850

)

Invoices

(Eancom 810)
How does it work?
Here at B2BGateway, we are the "middle-man" between you and your Trading Partner (Tesco).
When Tesco places an order for your product, we take that order and translate it into a format compatible with your accounting system/ERP (QuickBooks, NetSuite, Acumatica, Xero, etc.) and import it directly into your system, eliminating the need to manually handle the order.
When you need to send that all-important invoice back to the Trading Partner, it's as easy as creating it in your ERP/Accounting Software. We automatically take this invoice, convert it back to Tesco's specifications and input it directly into their system. It sounds easy but in actual fact, it is extremely complex. Don't worry though…we do all the heavy lifting. Our system connects us to all major ERP systems and we are integrated with over 35,000 Trading Partners across the world.
Why use EDI?
There are many benefits to having an EDI & API connectivity solution set up between you and your trading partner:
Many trading partners now require an EDI connection in order to be able to trade with them – it is mandatory.
EDI eliminates manual data entry.
EDI eliminates human Error.
EDI is a cost saving method of being able to communicate with your preferred Trading Partner.
So how much does it cost?
Get a free quote on our website. Pricing is based upon a number of factors including:
What ERP system you are using.
What other Trading Partners you are connecting to and how many documents are being sent between you and your Trading Partner.
For further information on our EDI & API connectivity solutions, please visit www.b2bgateway.net