Industry
Lawn Care, Landscaping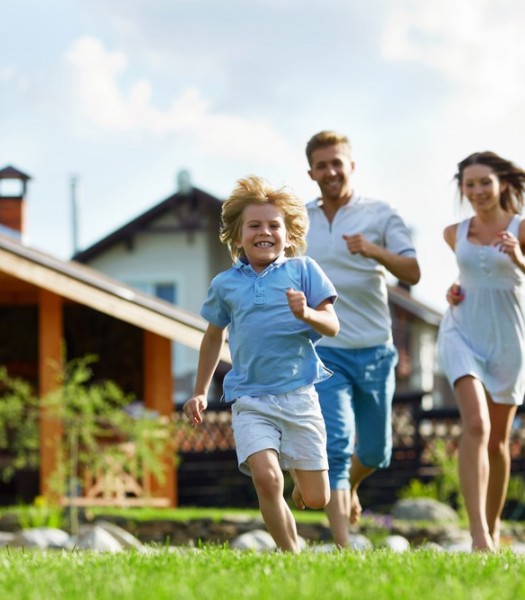 ABOUT MANDERLEY TURF PRODUCTS
Since 1960, Manderley has been creating beautiful, sustainable lawns for homeowners, builders and commercial developers. It has prospered by providing excellent products, prompt delivery and superb service. Manderley was instrumental in establishing and organizing the sod industry in Canada and to this day remains at the forefront as a respected leader in pioneering new products, services and processes that improve client experience and reduce our impact on the environment.
BUSINESS CHALLENGE
Manderley Turf Products had to manage multiple different programs to meet each of their retailers different needs. They needed a solution to consolidate those programs into their NetSuite ERP system.
SOLUTION
Manderley Turf Products has now grown to have 42 different suppliers with 4 distinct programs that integrate into NetSuite with the help of B2BGateway. B2BGateway enables Manderley to get real time communication with their suppliers with B2BGateway's Warehouse Support Site.
BUSINESS BENEFITS
Suppliers can log into B2BGateway's warehouse portal to update their shipping date which sends an 870 purchase order update to Manderley and an 856 Advance Shipping Notice to Retailers. B2BGateway enables Manderley's Suppliers and Retailers to be in a constant loop of communication, eliminating manual data entry and the stick handling in the middle.
Download Case Study PDF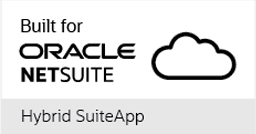 EDI for NetSuite
ABOUT B2BGATEWAY
Since 2001, B2BGateway has been providing Electronic Data Interchange (EDI) & API Connectivity Solutions for NetSuite users. B2BGateway's cloud-based EDI & API Connectivity solutions allow the NetSuite user to communicate seamlessly with their customers and 3PL's. We offer both web based and fully integrated EDI & API Connectivity solutions to cater for all market needs and wants (e.g. X12, EDIFACT, Tradacoms, Eancom, Odette, oioUBL, XML, VAN, AS2, FTP, etc.). Our Cloud/SaaS based fully integrated EDI & API Connectivity solutions will integrate seamlessly with all NetSuite ERP Solutions
In addition to our global headquarters in Rhode Island, B2BGateway has offices in Ireland and Australia enabling us to offer unparalleled support across all time zones.
For further information please visit www.b2bgateway.net
B2BGateway contact information:
+1 401-491-9595 // Main Office
+353 61 708533 // Europe
+61 280037584 // Australia
Sales@B2BGateway.Net // Email Address
© 2018 B2BGateway. All rights reserved.
This case study is for informational purposes only.