Client
Integra Optics
1-877-402-3850 | Sales@integraoptics.com
Location
745 Albany Shaker Rd, Latham, NY 12110
Industry
Fiberoptic equipment
Business Challenge
The trading partner required a quick EDI implementation with Integra Optics.
Solution
B2BGateway implemented an integration into Acumatica between Integra Optics and their trading partner, in one week.
Results
B2BGateway completed a customized Acumatica integration between Integra Optics and their trading partner in one week. B2BGateway delivered a hassle free, competitively priced and on time solution.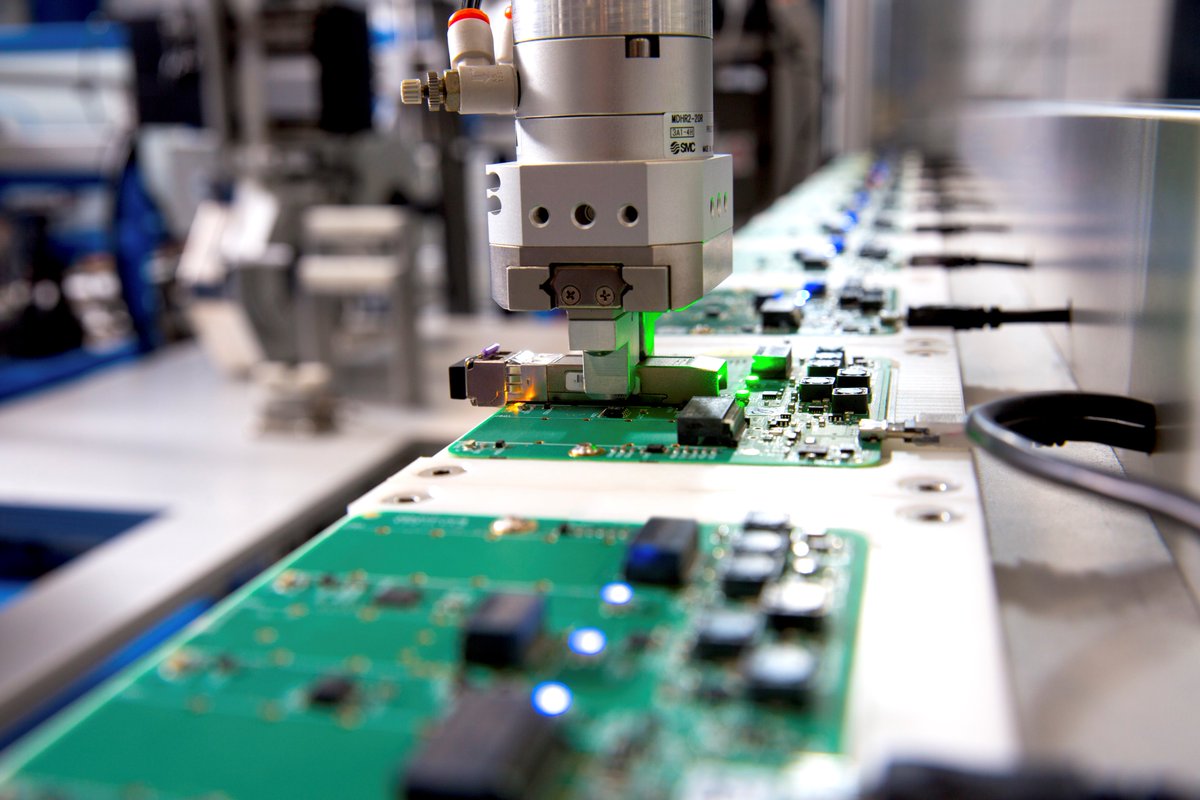 CUSTOMER PROFILE
Integra Optics was founded in Albany, New York in 2007 by CEO, David Prescott. Their mission is to ensure their customers can turn up services faster, build out fiber networks to be competitive while keeping them up and running. They are one of the fastest growing telecommunications companies on the INC 5000 list and are headquartered in Latham, NY with satellite locations across the United States, Canada and South America.
BUSINESS CHALLENGE
The trading partner requested that Integra Optics be EDI compliant as soon as possible. Integra Optics requested the implementation be completed by September 1, 2017. The first test file was received from the trading partner on August 25, 2017 and all documents were mapped, tested and completed by September 1, 2017.
SOLUTION
B2BGateway implemented an integration into Acumatica between Integra Optics and their trading partner, in one week. This integration enabled Integra Optics to directly import purchase orders into Acumatica and export inventory updates, purchase order acknowledgments, and invoices out of Acumatica, eliminating the need for manual handling of data.
B2BGateway's purchase order acknowledgement solution was especially unique because of the backorder business requirements applicable to Integra Optics. Integra Optics added a couple of custom fields in order to pass along the appropriate information to the trading partner regarding backorders. B2BGateway mapped for these additional fields resulting in concise purchase order and fulfillment information to be relayed back to the trading partner.
BUSINESS BENEFITS
B2BGateway's EDI integration into Acumatica resulted in Integra Optics satisfying the trading partner's tight time frame and providing a customized solution for Integra Optics that eliminated the need for their staff to manually handle business transactions.
Download Case Study PDF
ABOUT B2BGATEWAY
Founded in Boston, Massachusetts in 1999, B2BGateway is a world leader in the provision of a cloud-based, fully-integrated EDI solution for Acumatica users. B2BGateway's Acumatica solution is 100% built and maintained by B2BGateway developers. B2BGateway's solution is integrated directly into the Acumatica users dashboard, allowing for hassle free, reliable and seamless exchange of any business documents such as purchase orders, invoices, inventory updates, advanced shipping notices via any communication method (FTP, AS2, HTTP, API) and any file type (X12, EDIFACT, CSV, etc). B2BGateway's EDI solutions for Acumatica are simple to use, competitively priced, highly effective and can increase profitability by reducing the costs associated with manual data entry errors.
B2BGateway has offices in North America, Europe and Australia enabling us to offer unparalleled support in many time zones with emergency after hours support available as well.
For further information please visit www.b2bgateway.net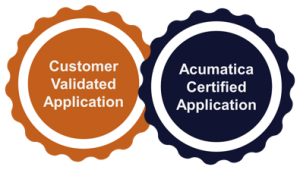 Main Office: +1 401-491-9595
Europe: +353 61 708533
Australia: +61 2 8003 7584
Email Address: Sales@B2BGateway.Net
© 2021 B2BGateway. All rights reserved. This case study is for informational purposes only.