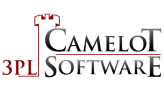 Location
Charlotte, NC, USA
Industry
Warehouse Management Systems (WMS), Transportation Management Systems (TMS), Container Freight, Account and CRM.
Business Challenge
Camelot needed to provide a quality, cost effective EDI solution that would integrate seamlessly with their software.
Solution
B2BGateway.Net developed a cloud-based EDI solution that integrates seamlessly with 3PLink, Camelot's complete Business Management System.
Results
The solution enables Camelot 3PL Software to provide a highly efficient, yet cost competitive EDI solution to their 3PLink clients. This yields high levels of customer care that Camelot 3PL Software customers have come to expect
.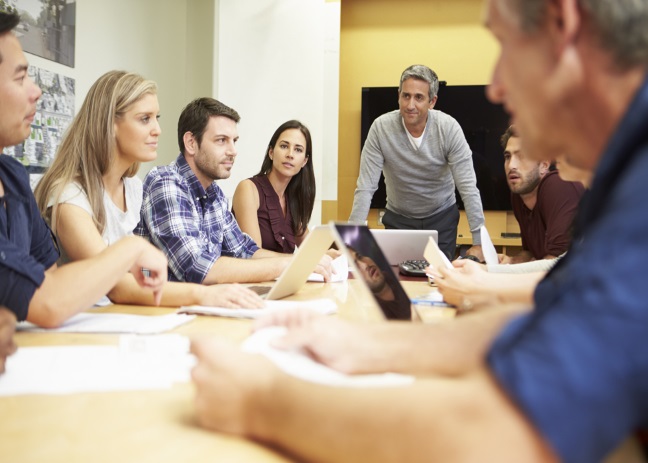 CUSTOMER PROFILE
Camelot 3PL Software, a private company headquartered in Charlotte, NC, is a software solution provider to the global 3PL industry with installations in over 200 3PL organizations, managing 500+ locations worldwide. Established in 1987, Camelot became one of the first vendors in the 3PL industry to create information systems to streamline warehouse inventory and billing operations. Since then Camelot has released its 3rd generation product, 3PLink: a complete Business Management System integrating 3PL Warehouse Management (WMS), Transportation Management (TMS), Container Freight, Accounting and CRM into one seamless software solution.
BUSINESS CHALLENGE
As EDI has become best business practice in the exchange of data transfer between 3PLs, their clients and trading partners, Camelot 3PL Software required an efficient, cost effective EDI solution that would integrate seamlessly with 3PLink. As a technology partner, Camelot brings an innovative approach to Warehouse Management systems that need to be ultra-responsive to multi-tenant warehousing operations. 3PLink has provided 3PL Logistics companies with robust operational technology geared to satisfy EDI, Retail Supply Chain Management, Reverse Logistics, Wireless Scanning, Web Visibility, Reporting, Document Management, Service Billing and Freight Management needs.
SOLUTION
B2BGateway.Net developed a cloud-based EDI solution that integrates fully with 3PLink. This EDI software solution allows 3PLink users to trade EDI documents such as the 940, 945 and Advanced Shipping Notices (ASNs), amongst others, with their clients and trading partners. Having the EDI function run by B2BGateway.Net also meant that Camelot's clients were able to trade in all recognized international EDI standards and communication protocols: ANSI X12, EDIFACT, Tradacoms, Eancom, Odette, XML, VAN, FTPs, AS2, etc. By fully integrating the solution through cloud-based technology, B2BGateway.Net was able to remove the need for the 3PLink user to re-key data; this in turn leads to greater accuracy, more labor efficiencies and speeds up the order to payment cycle for Camelot's clients.
BUSINESS BENEFITS
Camelot's strategic partnership with B2BGateway.Net allows its customers to leverage the efficiency and quality of an EDI service bureau while staying highly competitive with its pricing. "We are proud of our partnership with B2BGateway.Net. Our clients are extremely satisfied with the level of customer service, friendliness of their staff, and quick responsiveness to EDI mapping changes to Trading Partner requirements" says Geoff Greenhill, Client Strategy Manager at Camelot 3PL Software.
Download Case Study Pdf
ABOUT B2BGATEWAY
B2BGateway provides fully managed Electronic Data Interchange (EDI) & API Connectivity Solutions that are 100% built and maintained by our own developers. B2BGateway's cloud-based connectivity solutions allow users to communicate seamlessly with their customers and 3PL's. We offer both web based and fully integrated solutions for all market needs and wants. Our Cloud/SaaS based fully integrated EDI & API Connectivity solutions will integrate seamlessly with most ERP/accounting solutions.
In addition to our global headquarters in Rhode Island, B2BGateway has offices in Ireland and Australia enabling us to offer unparalleled support across all time zones.
For further information please visit www.b2bgateway.net
Main Office: +1 401-491-9595
Europe: +353 61 708533
Australia: +61 2 8003 7584
Email Address: Sales@B2BGateway.Net
© 2021 B2BGateway. All rights reserved. This case study is for informational purposes only.