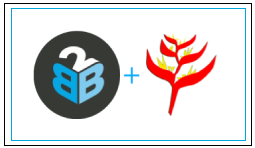 Margo Caribe
Margo Caribe chose NetSuite as their ERP in 2016 and needed to onboard over a dozen new trading partners with no delay or they would risk losing out on the growth.Margo Caribe chose B2BGateway to implement EDI and connect them with their new trading partners.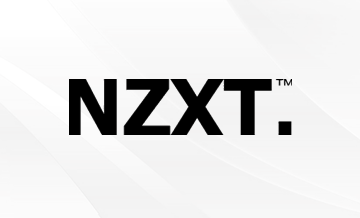 NZXT
B2BGateway developed a unique solution that allowed NZXT to send Purchase Orders and also import Invoices directly into Acumatica.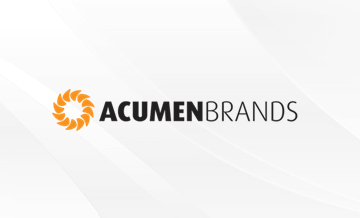 Acumen Holdings LLC
Acumen Holdings trading as Acumen Brands is a young aggressive Arkansas E-Commerce organization with total revenues exceeding $50 million.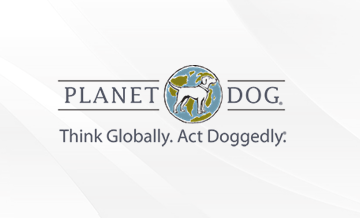 Planet Dog
To improve their supply chain efficiencies by implementing a cutting edge EDI solution that would integrated seamlessly with Planet Dog's NetSuite ERP and remove manual data entry processes.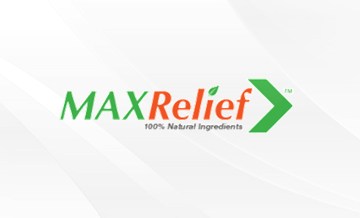 MaxRelief USA
Expanding into the North American market, MaxRelief needed an EDI solution that would meet the data standards and communication protocols required by their US base customers.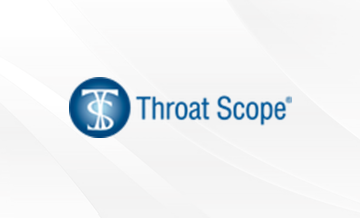 Throat Scope
B2BGateway has developed a cloud based, fully integrated EDI solution for Xero users which removes the need to manually re-key data when exchanging orders and invoices with trading partners.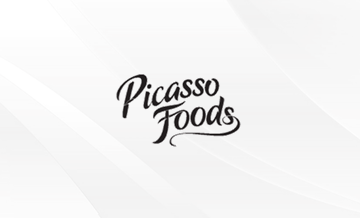 Picasso Foods
Picasso Foods required an EDI solution that would fully integrate with their NetSuite ERP system and allow them be compliant with their trading partners requirements.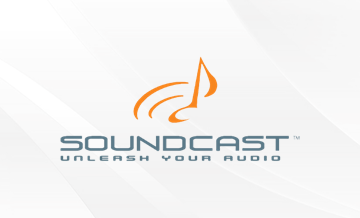 Soundcast
B2BGateway's fully integrated EDI solutions for Acumatica removed the need for manual processing of orders and invoices saving Soundcasttime, money and labor resources. 
Drop Stop LLC
After winning an investment on popular TV show, Shark Tank, Drop Stop won a contract to supply Wal-Mart stores and needed to be EDI compliant.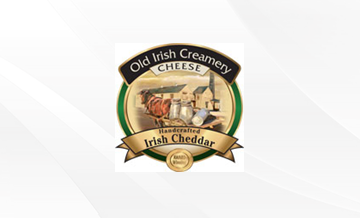 JOD Foods
JOD was a company eager to expand its operations by getting its products sold on a large scale throughout Ireland. 
Kettle Cuisine
B2BGateway's fully integrated EDI solutions for Aptean Ross ERP help Kettle Cuisine improve supply chain efficiencies and achieve compliance with Trading Partners' requirements.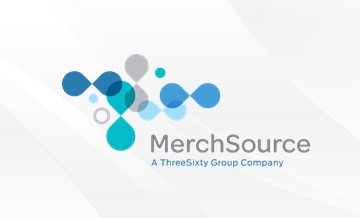 MerchSource
Based in Foothill Ranch, California, MerchSource LLC markets and distributes consumer products to the retail sector and consumers.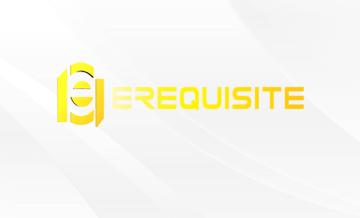 eRequisite
eRequisite (formerly NSI Networking) needed to fulfill a substantial amount of orders accompanied by a many associated documents and needed a portal that would connection with their NetSuite.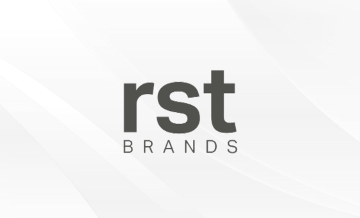 Red Star Traders
As Red Star Traders business grew, they needed a strong ERP and EDI solution to match to replace their aging QuickBooks system.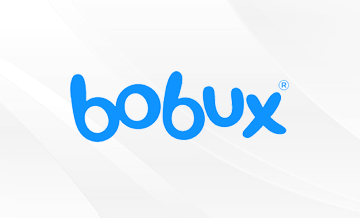 RT Nash Inc, DBA Bobux
Founded in 1999, RT Nash is the exclusive US distributor of Bobux shoes and Silly Billyz brand. The Bobux and Silly Billyz supplier works with major retailers such as Amazon, Target, Nordstrom and Toys R Us to name a few.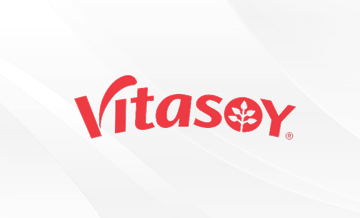 Vitasoy USA Inc.
B2BGateway.Net helps Vitasoy to connect to 35 leading retailers nationwide. 
Tuatara Brewing
After switching ERP systems to MYOB Advanced, Tuatara needed an EDI solution that would allow them to connect seamlessly with their 3PL.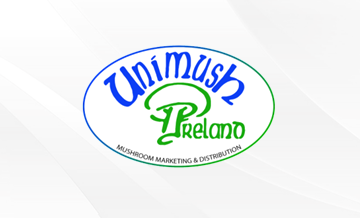 Unimush Ireland
Unimush Ireland needed a fully integrated EDI solution to reduce the time and the errors involved in the manual entry processes. 
Contech
In order to sell its products to B&Q, Contech Building Products needed a quality, dedicated EDI provider.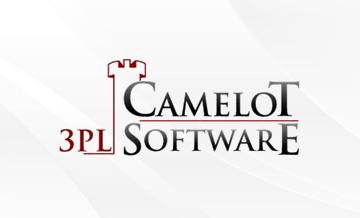 Camelot_American Warehousing Systems
Camelot 3PL Software required and efficient, cost effective EDI solution that would integrate seamlessly with 3PLink.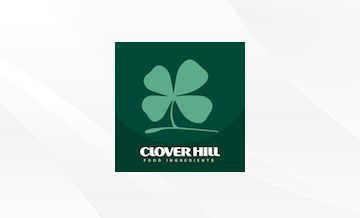 Clover Hill Food Ingredients
Cloverhill Food Ingredients Ltd. is Ireland's leading food ingredient supplier working in partnership with retail, bakery, dairy and meat food manufacturing and food service companies.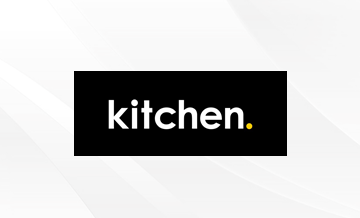 Kitchen Food Company
As a 'Built for NetSuite' EDI partner B2BGateway was able to provide Kitchen Food Company with a cloud based, fully integrated EDI solution, removing the need to re-key data when exchanging standard business documents with their retail customers.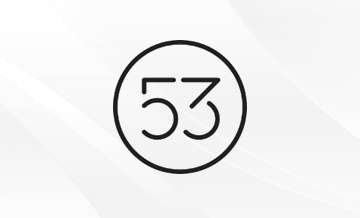 FiftyThree
FiftyThree builds tools that make ideas better. B2BGateway has improved FiftyThree's overll supply chain efficiencies and reduced their costs.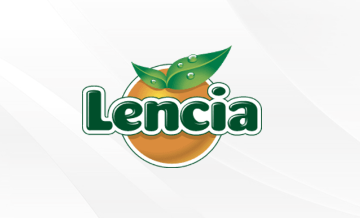 Lencia Fruit Juices
Lencia Fruit Juices Pty Ltd was Sunraysia's first orange juice company and was established in 1971.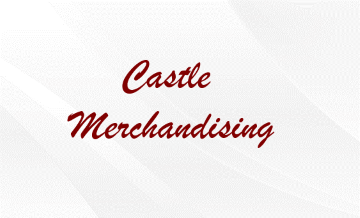 Castle Merchandising
B2BGateway developed a unique solution that allowed Castle Merchandising to receive Purchase Orders and export Invoices directly to and from Quickbooks Enterprise.
Wayne Water
With 23 trading partners to transition to B2BGateway, and the introduction of a new accounting package to their business, there was a high risk of negatively impacting their existing relationships.