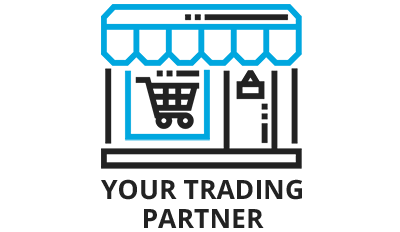 EDI Made Easy
EDI can be complicated without experts to set up and maintain your integrations. TrueCommerce B2BGateway makes it quick, easy, and painless to streamline your EDI setup and become compliant fast.
EDI Integrated with APIs
APIs enables business systems to connect to each other in real-time.
APIs and EDI can both be used to achieve the same goal of integrating vendors to the retailers, ERPs, 3PLs, and any other system.
Beyond EDI
An API is a communication method that facilitates an EDI connection; however, APIs are capable of more than that.
An EDI integration built with an API is flexible and offers companies greater speed and more customization options that goes beyond the scope of standard EDI.