In our world, APIs, or Advanced Programming Interfaces, are changing our means of being connected in this interconnected world. API connectivity is the most recent approach that provides both speed and integration capabilities that companies and organizations are looking for. With this approach, organizations can transfer files much quicker than in the past while also building groundwork to maximize productivity. "Connect instantly to Amazon", is the most recent buzz.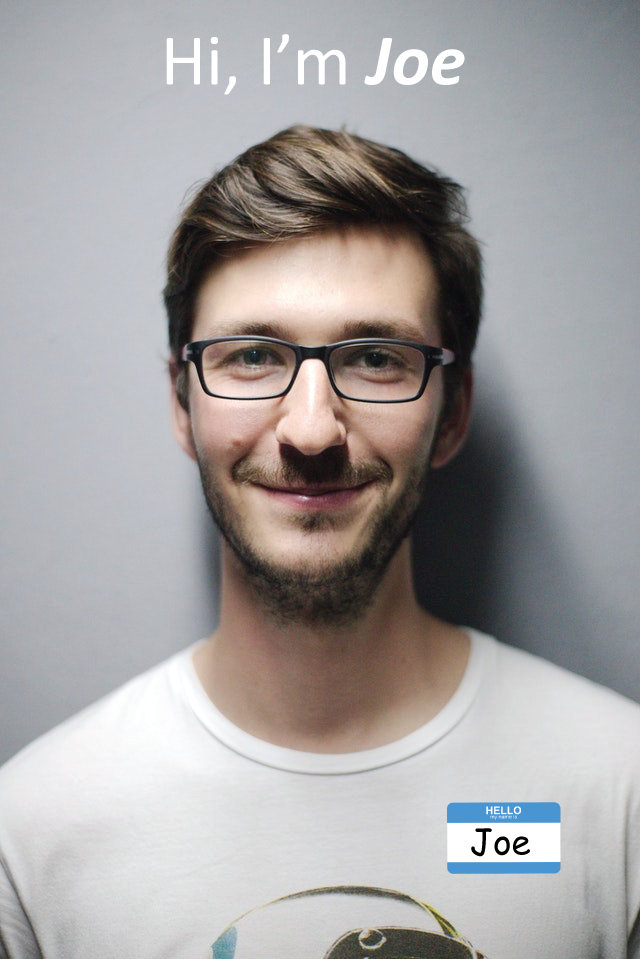 But it is not instant. Demonstrations in the past have showed the simplicity of connecting but they required two different 3rd party software utilities to make it work. That demonstration was the "Built in Connectivity", for one (just one) division of Amazon. They didn't have "Built in Connectivity" for the other 20+ divisions of Amazon (Amazon proper, not subsidiaries) that B2BGateway has successfully integrated clients with over the years.
So for example, you have Joe in IT set up the "built in connectivity" for your company. It takes him a while (several weeks) but it eventually works. Joe puts his connectivity experience on his CV and finds another job building connectivity. A year goes by and the API is updated and needs some changes but Joe isn't in IT anymore and your company doesn't have the staff to make the required changes. Is managing the API & ever changing trading partner requirements something you want to leave in just anybody's hands?
While there are a lot of cool things going on with API, and change is great, sometimes you need to get an expert to help you out. B2BGateway is constantly evolving and adopting new ways to connect. Quite simply, we are the experts at API so you can manage your business and let an expert like B2BGateway manage the connectivity.
B2BGateway is the Global EDI and API Network. Fully managed EDI and API connectivity.
In addition to our global headquarters in Rhode Island, B2BGateway has offices in Ireland and Australia, enabling us to offer unparalleled support across all time zones. For more information on B2BGateway's EDI & API connectivity solutions, please reach out to one of our dedicated Business Development Representatives by calling (401) 491-9595. Ext. 5 or email Sales@B2BGateway.Net.