About

Mission Statement
B2BGateway strives to provide fully managed and easy to use EDI & API Connectivity solutions for all of our clients at a reasonable price. Our service enables organizations of all sizes to compete for opportunities in the market.
B2BGateway also strives to be socially, environmentally and morally responsible while providing a healthy, happy, and fun work environment for all of our staff.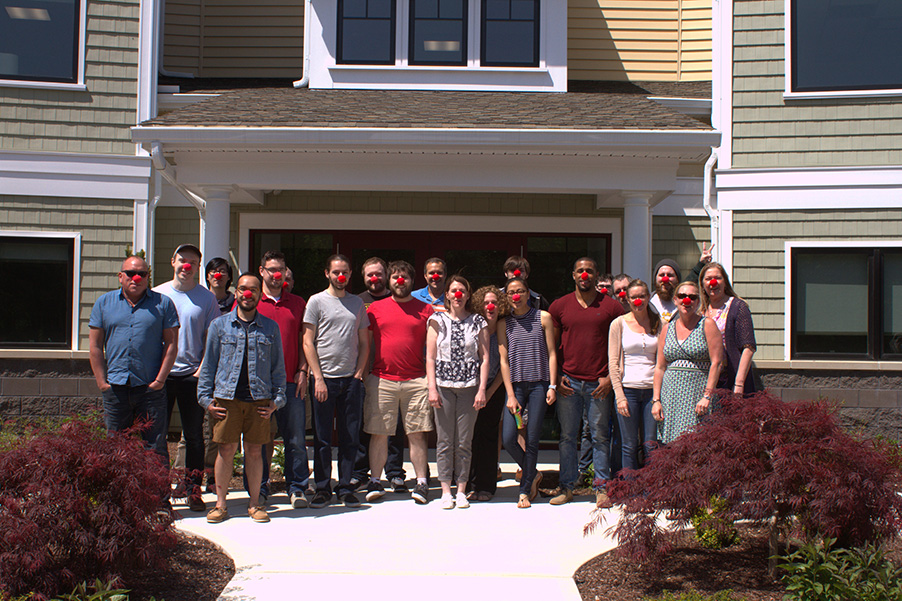 Corporate Profile
Since 1999, B2BGateway has been providing organizations with EDI & API Connectivity solutions. B2BGateway customers have been very pleased with the hassle-free, on-time solutions that eliminate costly mistakes that result from the manual rekeying of data.
B2BGateway supports all US and international EDI formats (ANSI X-12, EDIFact, XML, etc.) and we support virtually all accepted EDI transport protocols such as VAN, API, AS2, SMTP (E-Mail), FTP, HTTP / HTTPS, Secure Socket, and more.
B2BGateway offers a comprehensive client portal that enables our customers to control and monitor the status of their EDI processes. For our clients that are constantly on the move, B2BGateway offers the EDI Connect app so you can always monitor the important EDI processes for your business wherever you are. EDI Connect is available through Google Play for Android, the App Store for iOS, and from the Windows Phone Store.
B2BGateway also offers the Warehouse Support System (WSS) allowing clients to print pick tickets, generate Advance Shipping Notifications (ASNs), and print UCC-128 Barcode Labels. The Warehouse Support Site (WSS) works in conjunction with our fully integrated EDI solutions so orders are still imported into your system.
B2BGateway employees are of the highest professional caliber. B2BGateway staff has expertise in a wide variety of disciplines spanning from business and supply chain management to technical knowledge & software development.
Due to the increasing demand for B2BGateway services around the world, B2Gateway also has offices in Shannon, Ireland and Sydney, Australia enabling us to provide around the clock support across many time zones.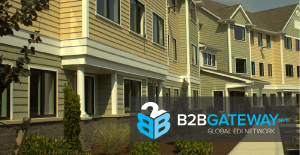 Rhode Island – Global Headquarters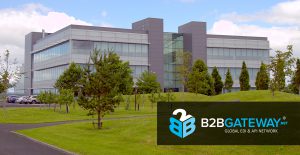 Shannon, Ireland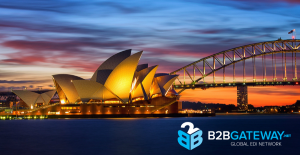 Sydney, Australia
CEO Address — Kevin Hoyle
Change is always a large part of the B2BGateway CEO message. We are constantly looking for new improvements that will make our systems better and the client experience more pleasurable. Being an organization in the Tech sector, we see technology evolve rapidly and we need to evolve with it or we will become obsolete.
At B2BGateway, this change often happens without our customers even realizing that it happened. For example, this past year we modified our Logo tag line from "Global EDI Network" to "Global EDI & API Network" because APIs are starting to be talked about in the non-tech community.
APIs are Advanced Programming Interfaces, and they allow B2B connectivity providers a greater depth of connectivity into systems. With EDI we were limited in what we could send or receive, as we had to stay within the format of the specifications. However, APIs have a lot more flexibility, which allows us to reach into an accounting / ERP system to update inventory, fulfill orders or to perform various other functions.
You are probably thinking, "Wow, this new technology sounds really great". However, this technology is not new. APIs have been around for years, but non-tech people are just starting to hear about them. B2BGateway has been using this technology for over 10 years, but the bulk of our client base is not aware of it.
The improvements and enhancements we are implementing today, you may hear about 10 years from now. So, don't worry about the changing technology, we are constantly researching and evaluating new technologies, so that you can focus on running your business. As always, feel free to offer any comments or suggestions directly to me, KHoyle@B2BGateway.net, I'd be glad to hear from you. Thanks.

Latest Technology
Utilizing the newest technologies of virtualized computing environments within a server infrastructure and Storage Area Networks (SANs), we have been able to exponentially increase our computing power while reducing the power demand and physical footprint of the primary data center.
Data Backup Procedures
The primary server farm for B2BGateway is located in a suburb of Boston, MA. The B2BGateway.Net Tier 1 computing facility has built-in tolerance and fail-over capabilities.
Secondary redundant failover facility located in Rhode Island
Third level failover facility located in Shannon, Ireland
Infrastructure Maintenance
One hour of maintenance weekly
Processed during non-peak hours
Continuous Modifications / enhancements to hardware and software
Maintained 99.96% uptime over several years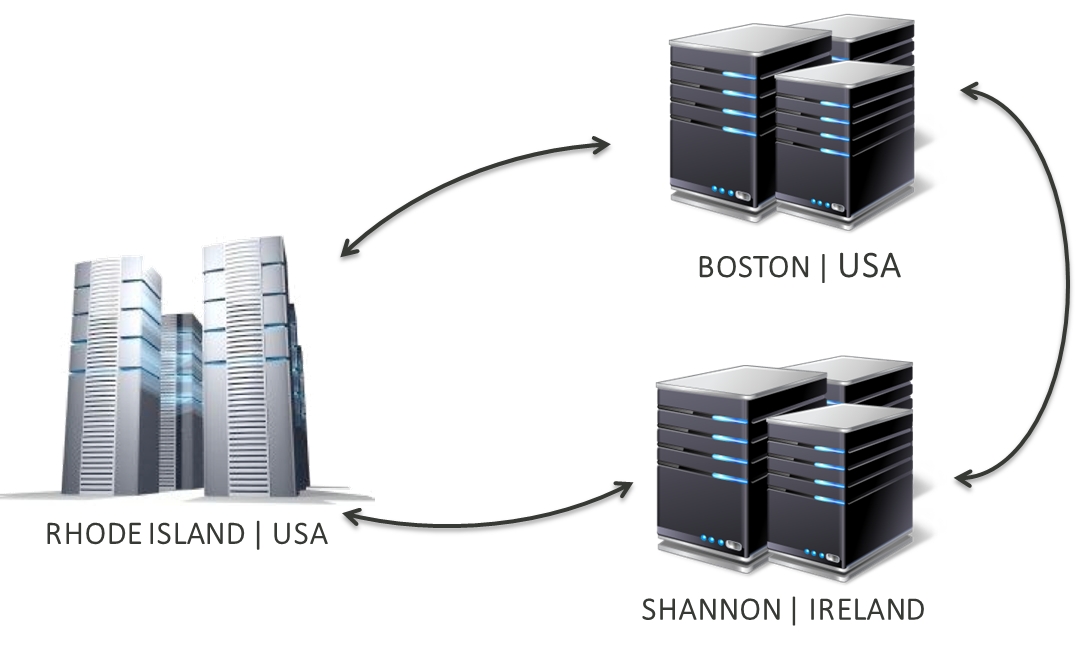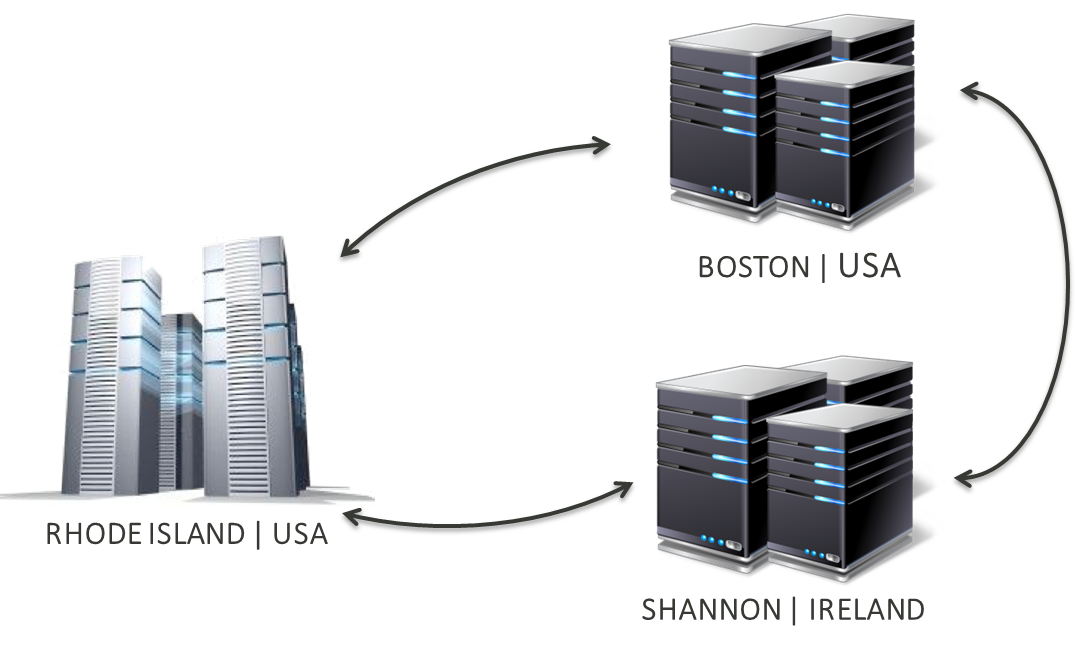 Our Latest EDI Case Studies
Blue Dog Bakery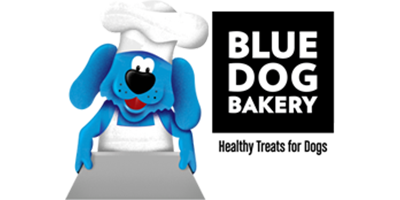 "B2BGateway has allowed us to automate our order entry and invoicing processes as well as be compliant with customers who require specific EDI needs and documents.
I am always impressed with B2BGateway's Rapid Response Team and their ability to address problems immediately over the phone and through the ticket process on the client portal."
Sheri Blanchard, Order Processing Manager
Crimson Bear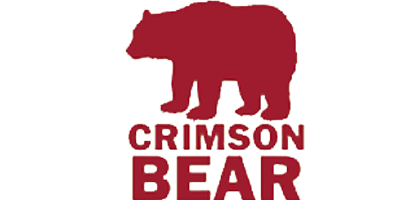 "I have experience in this field and knew what I wanted in a partner. I have no hesitation in recommending B2BGateway for any company looking at either an EDI solution for the first time, or maybe changing from an unsatisfactory partner.
I have thrown plenty of challenges their way and they have dealt with them with good humour and efficiency."
Paul Johnson, Managing Director
Kryo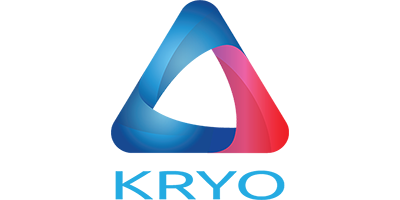 "Allowing B2BGateway to connect with Skubana freed up a lot of my time to focus on my other job duties, eliminating manual processes.
We are so happy with the team at B2BGateway and the service you guys provide, I can't express it enough."
Sonya Spalding
Prestige Cosmetics
"By connecting our system to ShipStation, we no longer have to manually enter orders.
B2BGateway automated that process for us and made our lives that much easier"
Kayleigh Griffin
Read what our clients say about us
Integration between our distributors and our accounting and warehousing functions use to be a big paperwork nightmare that took many staff hours to reconcile. Now, with B2BGateway, it's there, at our fingertips, fully accountable and in the cloud. Employees in Sydney, San Francisco, London and Toronto are now all on the same page, and our staff requirements have been reduced by nearly 20%. How good is that?
B2BGateways's cloud based, fully integrated EDI solution for Acumatica provides the communications, data translation and mapping functionality required by NZXT to comply with all our trading partners' EDI requirements. Taking into consideration that Acumatica is a relatively new product and the short time frame required for our EDI implementation, B2BGateway did a great job! Within a month we experienced the many benefits of a seamless, fully integrated EDI solution
Thanks for your great support! Our Project Manager is amazing and always supportive of us!! We can't thank the B2BGateway staff  enough for everything they do to assist us.
Have a question about how we can help your company?