About TrueCommerce B2BGateway
Mission Statement
TrueCommerce B2BGateway strives to provide fully managed and easy to use EDI & API Connectivity Solutions for all of our clients at a reasonable price. Our service enables organizations of all sizes to compete for opportunities in the market.
TrueCommerce B2BGateway also strives to be socially, environmentally and morally responsible while providing a healthy, happy, and fun work environment for all of our staff.
What is it like to work at TrueCommerce B2BGateway?
TrueCommerce B2BGateway is more than just an EDI & API connectivity solution provider. We are a company that strives to be the best it can be and we encourage staff to do the same by being themselves, leveraging their own strengths and thinking outside of the box. We support this by maintaining a culture and atmosphere that drives innovation and creative thought in a fun and positive atmosphere.
Shannon, Ireland Office Staff
Corporate Profile
Since 1999, TrueCommerce B2BGateway has been providing organizations with EDI & API Connectivity solutions. TrueCommerce B2BGateway customers have been very pleased with the hassle-free, on-time solutions that eliminate costly mistakes that result from the manual rekeying of data.
TrueCommerce B2BGateway supports all US and international EDI formats (ANSI X-12, EDIFact, XML, etc.) and we support virtually all accepted EDI transport protocols such as VAN, API, AS2, SMTP (E-Mail), FTP, HTTP / HTTPS, Secure Socket, and more.
TrueCommerce B2BGateway offers a comprehensive client portal that enables our customers to control and monitor the status of their EDI processes. For our clients that are constantly on the move, TrueCommerce B2BGateway offers the EDI Connect app so you can always monitor the important EDI processes for your business wherever you are. EDI Connect is available through Google Play for Android, the App Store for iOS, and from the Windows Phone Store.
TrueCommerce B2BGateway also offers the Warehouse Support System (WSS) allowing clients to print pick tickets, generate Advance Shipping Notifications (ASNs), and print UCC-128 Barcode Labels. The Warehouse Support Site (WSS) works in conjunction with our fully integrated EDI & API Connectivity Solutions so orders are still imported into your system.
TrueCommerce B2BGateway employees are of the highest professional caliber. TrueCommerce B2BGateway staff has expertise in a wide variety of disciplines spanning from business and supply chain management to technical knowledge & software development.
Due to the increasing demand for TrueCommerce B2BGateway services around the world, TrueCommerce B2BGateway also has offices in Shannon, Ireland and Sydney, Australia enabling us to provide around the clock support across many time zones.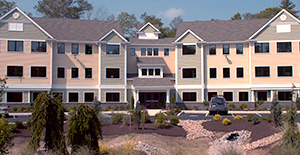 Rhode Island – Global Headquarters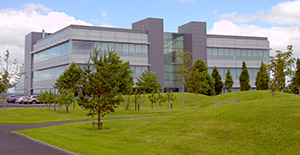 Shannon, Ireland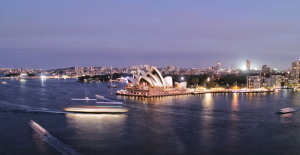 Sydney, Australia
Latest Technology
Utilizing the newest technologies of virtualized computing environments within a server infrastructure and Storage Area Networks (SANs), we have been able to exponentially increase our computing power while reducing the power demand and physical footprint of the primary data center.
Data Backup Procedures
The primary server farm for TrueCommerce B2BGateway is located in a suburb of Boston, MA. The TrueCommerce B2BGateway Tier 1 computing facility has built-in tolerance and fail-over capabilities.
Secondary redundant failover facility located in Rhode Island
Third level failover facility located in Shannon, Ireland
Infrastructure Maintenance
One hour of maintenance weekly
Processed during non-peak hours
Continuous Modifications / enhancements to hardware and software
Maintained 99.96% uptime over several years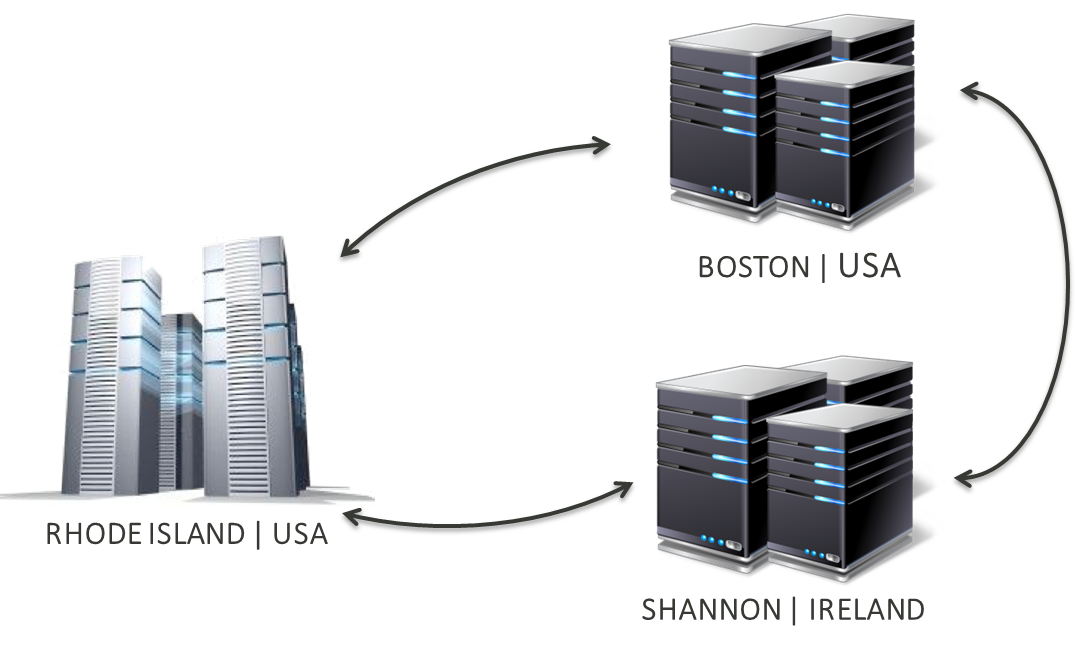 Read what our clients say about us
Integration between our distributors and our accounting and warehousing functions use to be a big paperwork nightmare that took many staff hours to reconcile. Now, with TrueCommerce B2BGateway, it's there, at our fingertips, fully accountable and in the cloud. Employees in Sydney, San Francisco, London and Toronto are now all on the same page, and our staff requirements have been reduced by nearly 20%. How good is that?
TrueCommerce TrueCommerce B2BGateways's cloud based, fully integrated EDI solution for Acumatica provides the communications, data translation and mapping functionality required by NZXT to comply with all our trading partners' EDI requirements. Taking into consideration that Acumatica is a relatively new product and the short time frame required for our EDI implementation, TrueCommerce B2BGateway did a great job! Within a month we experienced the many benefits of a seamless, fully integrated EDI solution
Thanks for your great support! Our Project Manager is amazing and always supportive of us!! We can't thank the TrueCommerce B2BGateway staff enough for everything they do to assist us.
Have a question about how we can help your company?