B2BGateway will be an exhibiting sponsor at another upcoming R2 launch event held in Chicago on October 2, 2018. Chicago is another stop on Acumatica's Road Show being held across the country where Acumatica is releasing their enhancements in the 2018 R2 platform. Acumatica users and resellers will get a firsthand look at how the new additions can accelerate their growth and increase productivity as a user. Boston was a great event and we are looking forward to continuing our presence as an Acumatica partner in Chicago.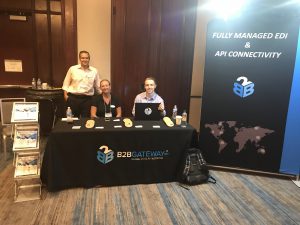 B2BGateway has been an EDI & API Connectivity Solutions provider for Acumatica for several years, leading the industry in cloud-based fully-integrated EDI & API Connectivity solutions for Acumatica users. Unlike our competition that outsources their Acumatica solution, B2BGateway's solution is 100% built and maintained by B2BGateway developers. This allows for customizable solutions and the seamless exchanges of any business documents between Acumatica users and their Trading Partners. Not to mention we have some of the most competitive prices in the industry.
Earlier this year, B2BGateway earned the Acumatica 2018 R1 certification, which was the second "ACA" title awarded to us this year. After our 2018 R1 certification, B2BGateway's Global Director of Business Development, Vincenzo Cordone, said "Our ability to adapt to new versions of Acumatica enable us to offer Acumatica users a solution to meet their needs." All previous Acumatica Certified Application awards have been from passing the Acumatica software testing and also for aligning to future Acumatica roadmap releases.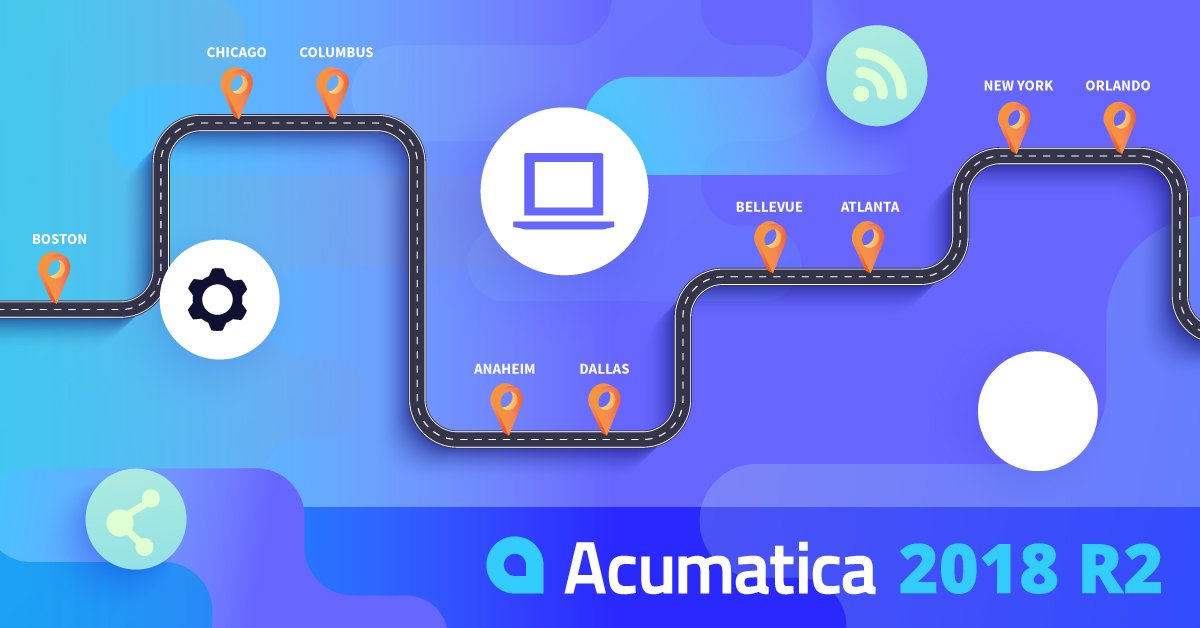 B2BGateway Representative Melissa Foulke will be attending the 2018 R2 launch event in Chicago. Melissa will be there to discuss and answer any questions about how B2BGateway's EDI & API connectivity solutions can integrate with Acumatica. B2BGateway's EDI solutions can help streamline business processes which reduce manual data entry and help businesses save time and money.
More information on Acumatica's R2 Launch event can be found on their website HERE
Melissa
Foulke
Business Development Representative
Phone: (401) 491-9595 Ext. 2019 (office)
E-Mail: MFoulke@B2BGateway.Net