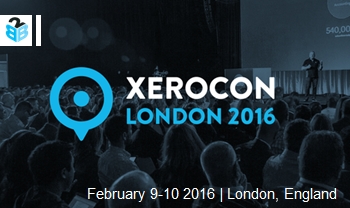 It's the world's most beautiful and innovative conference for leaders in cloud accounting. Experience compelling keynotes from the people in the know. This year's Xerocon features an impressive line-up of speakers to inspire and enlighten you.
When: February 9-10, 2016
Where: Battersea Evolution, London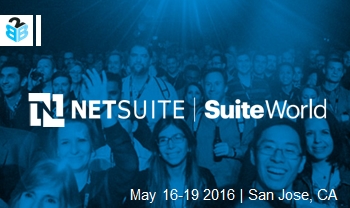 SuiteWorld is the annual celebration of NetSuite customers and partners who run remarkable businesses through the power of the NetSuite platform.
When: May 16-19, 2016
Where: San Jose, CA